Client
JOIN PDX
Creative Direction, Design, & Writing
 Cole Edmonson
Project Consultant
 Ethan Allen Smith
Source Photos
 JOIN PDX
JOIN was founded in 1992 with the purpose of building relationships between the housed community and folks experiencing homelessness in Portland. Starting with informative and immersive visits to the homeless community, JOIN began to actively provide housing solutions for people. In every aspect, the organization is dedicated to improving people's lives by building on personal relationships.
​​
In 2018, JOIN reached out to local designers with the goal of redefining the organization's identity and boosting its credibility to improve fundraising efforts. 
How can JOIN better express its relationship focus to reach wealthier donors?
The new logomark proposed by Good Fruit is compact, highly readable, and expresses the collaborative nature of JOIN's brand: the organization doesn't do handouts for "the homeless" but comes alongside people and helps them achieve their own long-term results. JOIN has achieved an impressive 80% retention rate for housing their clients.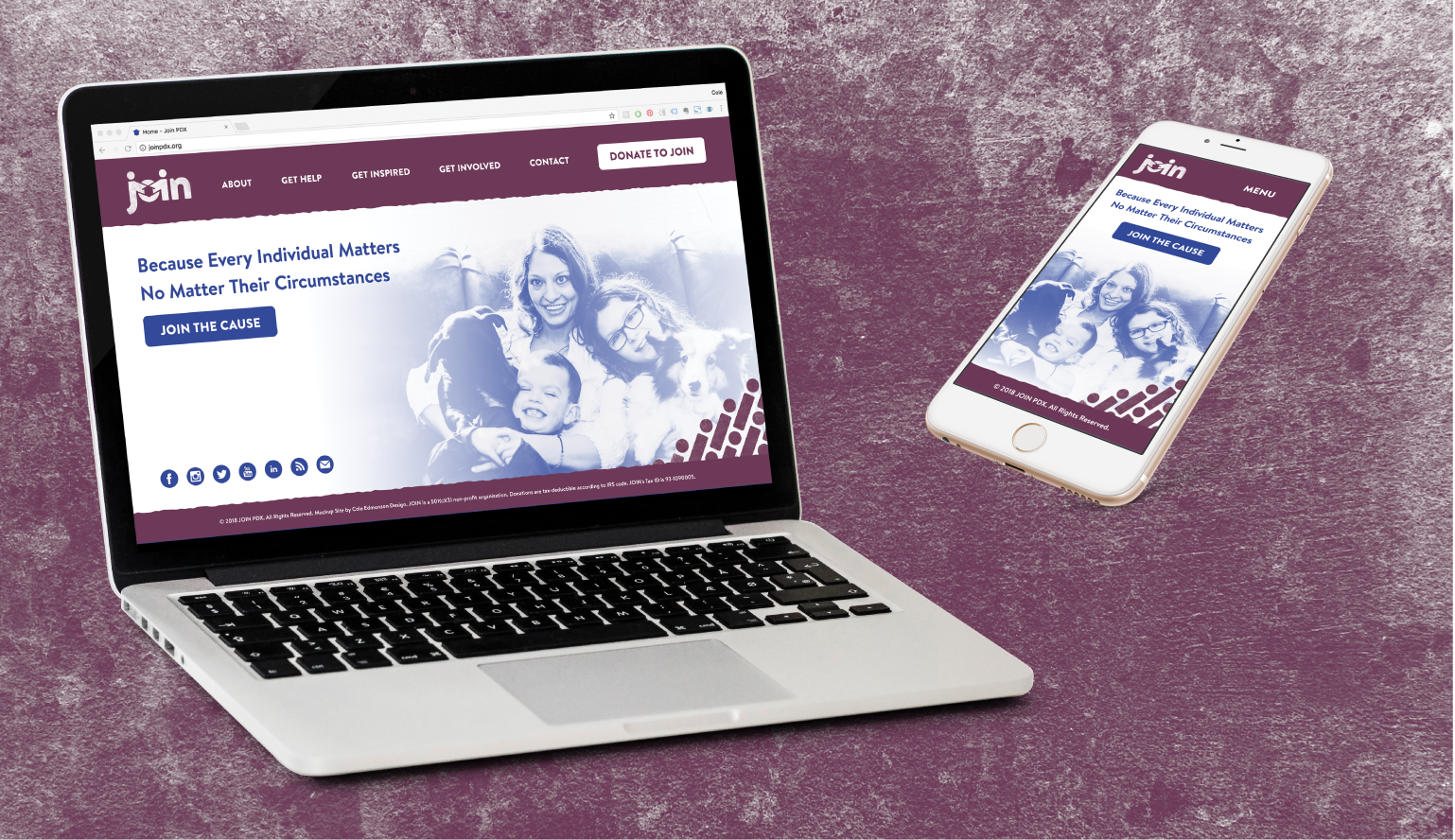 Homelessness is a circumstance, not an identity. JOIN differs from other street aid organizations in the belief that every individual matters, no matter their circumstances.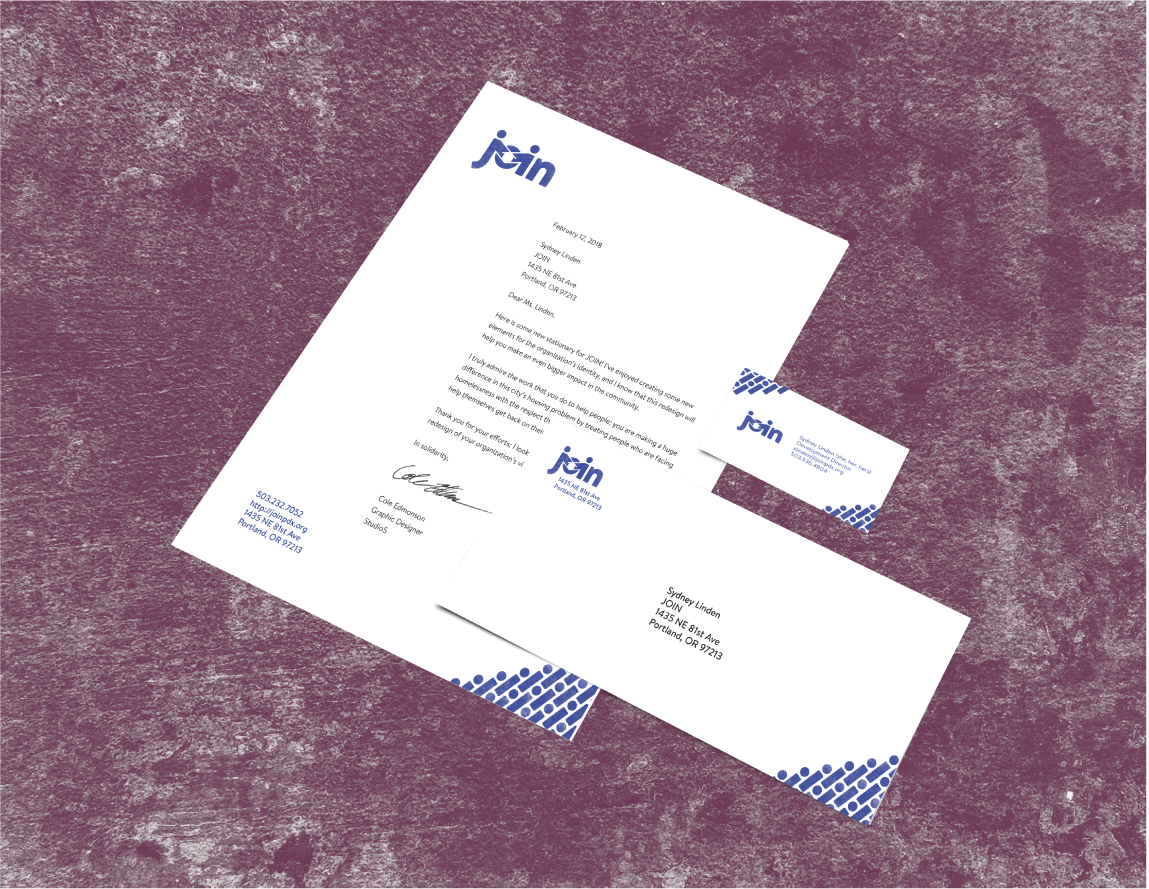 The organization is very mindful that donors are judging how well their funds are being used, so JOIN requested that all brand materials be visibly inexpensive to print. The new stationery is therefore designed on all-white paper with one color.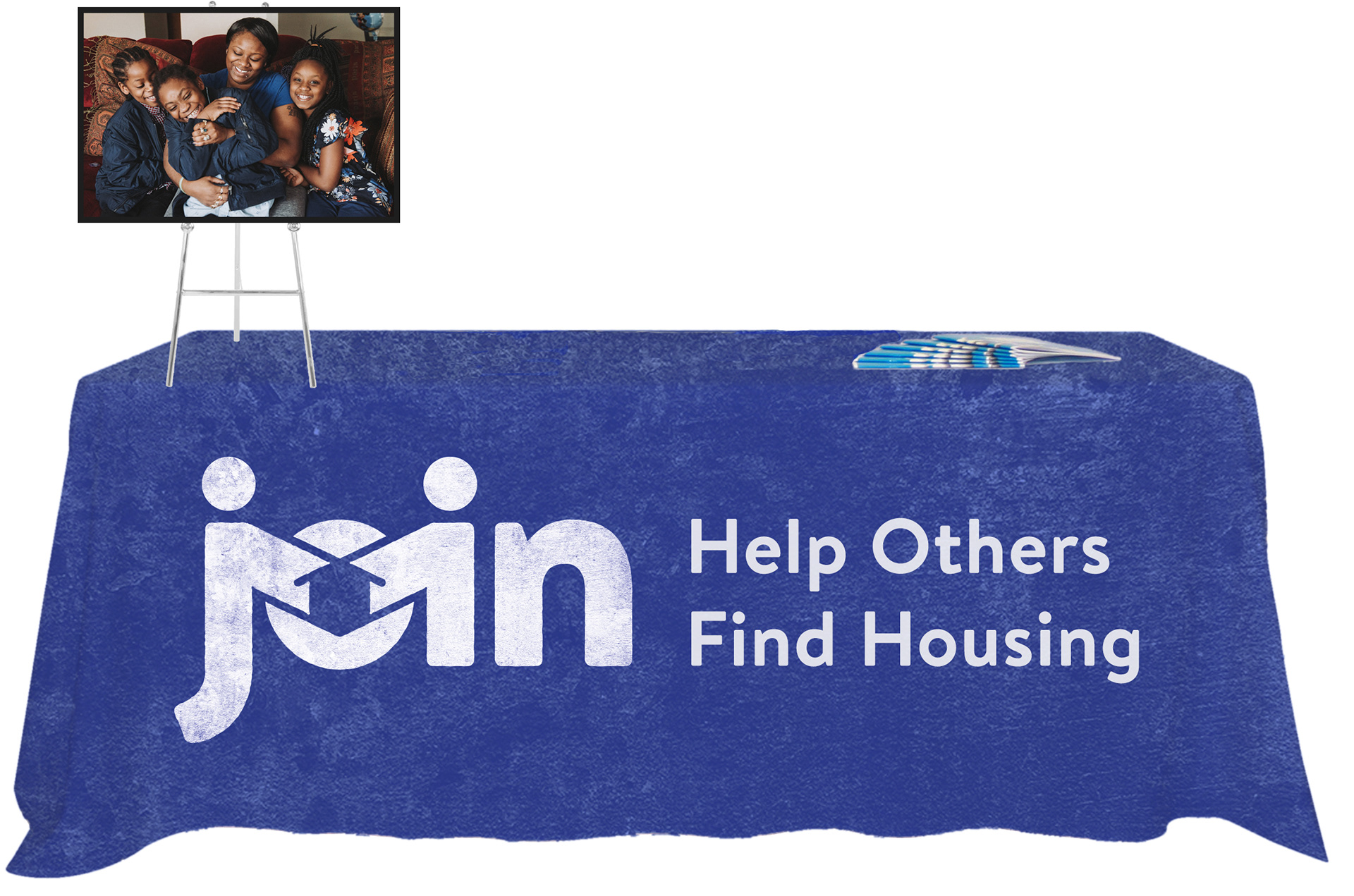 In an effort to get JOIN in front of new donors, Good Fruit uncovered new marketing methods for the organization, such as partnering with housing development events and other local community activities and setting up a display table to draw people's attention.
Other brand deliverables include shirts, hats, buttons, and other items that the organization can provide to its clients, "JOIN friends," and its volunteers.
JOIN's street-outreach operations are based out of their main office in NE Portland, and their clients often visit the adjacent Day Center to receive basic needs. The new color scheme and wayfinding aids help ensure the best possible experience for donors and clients alike when they visit JOIN's facility.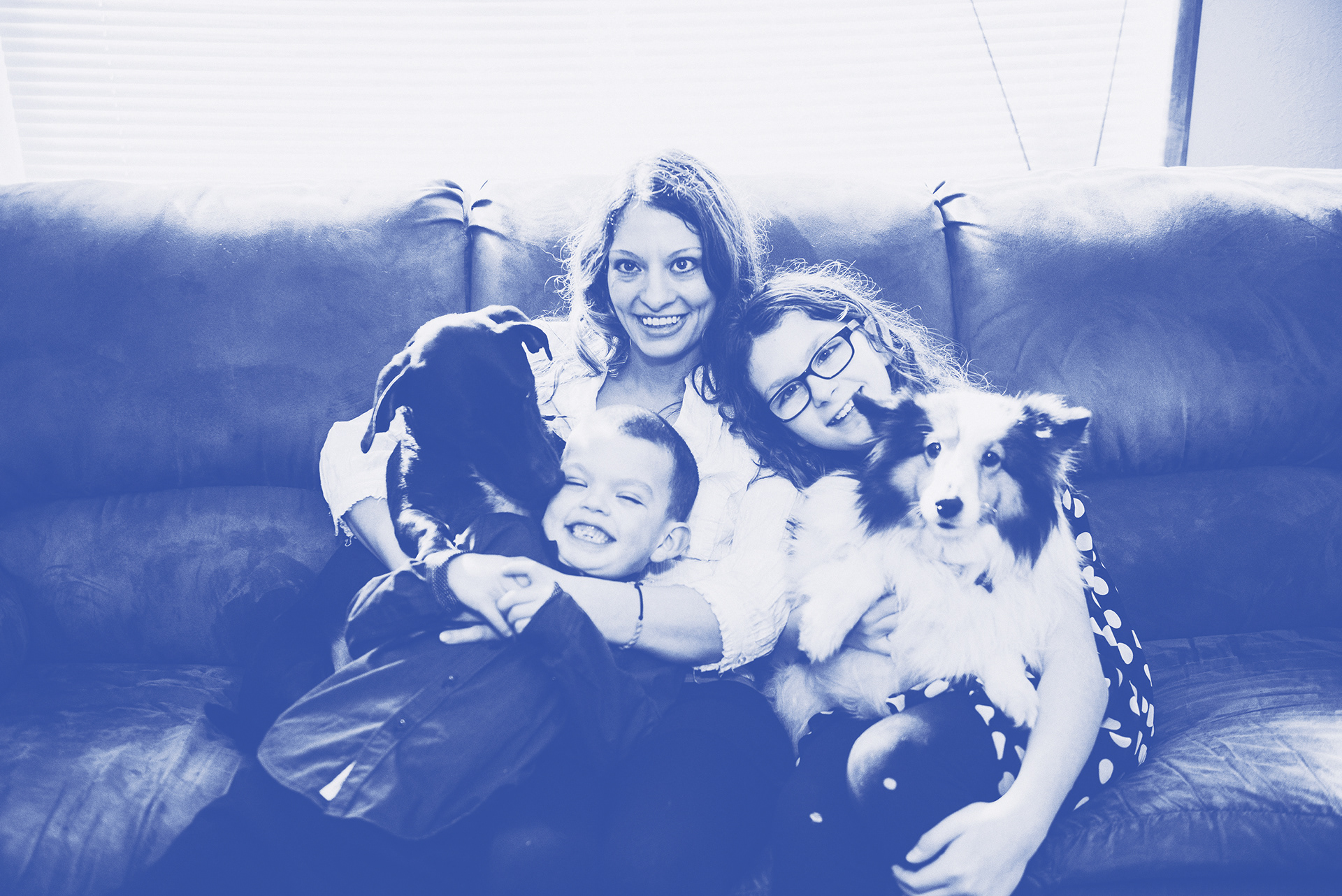 This identity and brand strategy is designed to express JOIN's key focus on people-centric relationships while remaining a scrappy organization that is highly effective in its field.