Good Fruit Creative 
is a freelance design studio by 
Cole Edmonson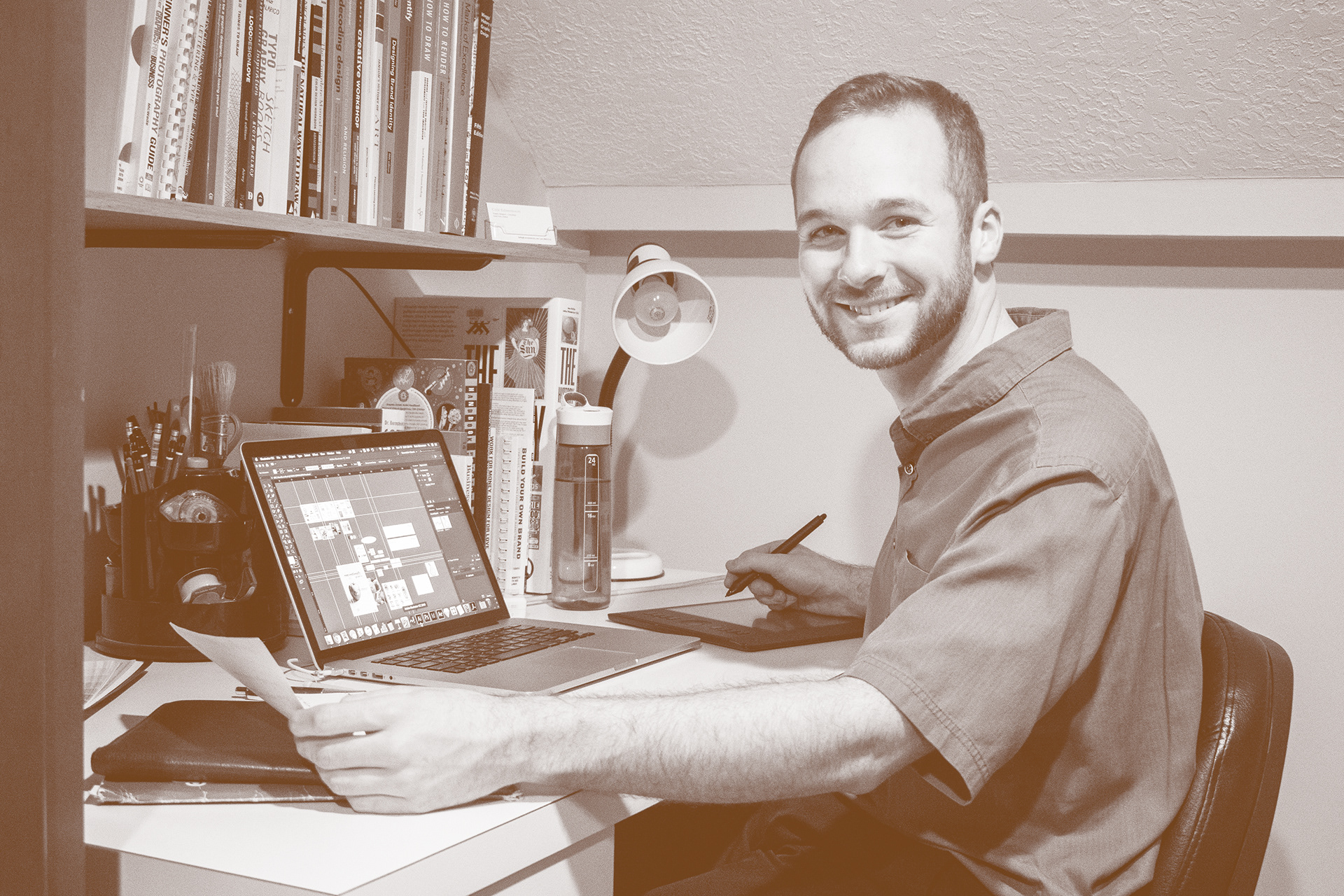 My name is

Cole Edmonson

, and I offer a comprehensive creative process that uses research and interconnection to find the right design solutions!
=  Research / Strategy
=  Branding / Identity / Logos
=  Websites
=  App UX / UI
=  Print Layout
=  Copywriting
=  Illustration
=  Photography
My philosophy is simple:

Everything in life is interconnected.

You get the best results when you put the effort into finding your roots, your reasons for being who you are, and building on your purpose.

This timeless principle of sowing and reaping applies to every area of life

, including your branding, website, and all the other ways that you can reach your audience.
Good creative strategy and design are worth investing in.

That is why I started

my freelance design studio,

Good Fruit Creative

. I chose the name because I'm a Christian and my purpose is to glorify God by 'bearing much fruit' (John 15:5) and helping people in every area of my life, including my professional career! Also, like fruit,

design should be fresh, wholesome, sweet and simple, and come in a wide variety of flavors

. :)
​​​​​​​
My job is to help you get to the roots of who you are; then I will use this insight to help you grow and enjoy the results!